THERE IS NOTHING NEW UNDER THE SUN
Sep 08, 2021
2021-08-26 18:12
THERE IS NOTHING NEW UNDER THE SUN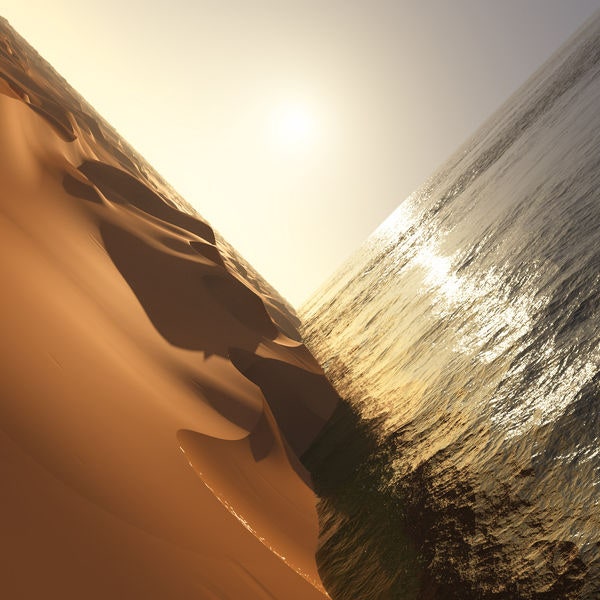 THERE IS NOTHING NEW UNDER THE SUN
Read: ECCLESIASTES 1:1–18
Meditation verse:
"No temptation has overtaken you except such as is common to man; but God is faithful, who will not allow you to be tempted beyond what you are able, but with the temptation will also make the way of escape, that you may be able to bear it" (1 Corinthians 10:13).
That which has been is what will be, that which is done is what will be done, and there is nothing new under the sun. Is there anything of which it may be said, 'See, this is new'? It has already been in ancient times before us. There is no remembrance of former things, nor will there be any remembrance of things that are to come by those who will come after. – Ecclesiastes 1:9–11
There is nothing new under the sun. Whatever it is that you are going through, someone else has gone through it before you and survived.
There is no challenge that is unique to you. Are you currently struggling with financial difficulties? Several others are too. Are you going through marital difficulties? Several marriages have gone through similar issues with some emerging stronger. Are you in debt? Someone has been there too and is now financially secure. Is yours a sickness or disease? Several people have recovered from illnesses, even terminal ones. Several years ago, I suffered a failed surgery and needed medical treatment abroad. The hospital I was taken to was recommended by someone who had just been discharged from it and as I was being discharged, I passed on the address to another person who needed medical intervention. Are you struggling with sin? Every temptation is common to man and God will not allow you to be tempted beyond what you can bear.
Jesus Christ sympathizes with your weaknesses. He was tempted in all points as we are, yet without sin (Hebrews 4:15). He became sin for you so that you can be free from sin. He became poor so that you can be rich. He bore your sicknesses on the cross and by His stripes, you are healed. You are complete in Christ if you have trusted Him as your saviour. Stop feeling sorry for yourself. That situation is not unique to you, and you will not be defeated by it. God has made a way of escape for you. Walk in the consciousness of this truth.
IN HIS PRESENCE is written by Oke Chinye
Have you accepted Jesus as your Lord and Saviour?
Jesus says in Mathew 11:28; "come unto me all ye that labour and are heavy laden, and I will give you rest. No matter what you've done or where you've been, this invitation is for you. Jesus is knocking at the door of your heart; all you need to do is invite Him in, by believing and receiving Him.
Are you ready? Here's a prayer you can say right now:
Dear Lord, I acknowledge that I am a sinner in need of grace. I believe that Jesus died to set me free from my sins. Thank You Jesus for dying to save me. Please forgive me for all my sins and come into my heart. Be my Lord and Saviour. Fill me with Your Spirit and enable me to live for You from now onwards, in Jesus' name, Amen
If you prayed this prayer, please email me at rockteachingministry@gmail.com and let me know about it. I would love to pray with you personally and send you a copy of my eBook; 'Living the Life' to encourage you as you begin your journey with Jesus.