TAME YOUR IMAGINATION
Feb 25, 2022
2022-02-13 20:41
TAME YOUR IMAGINATION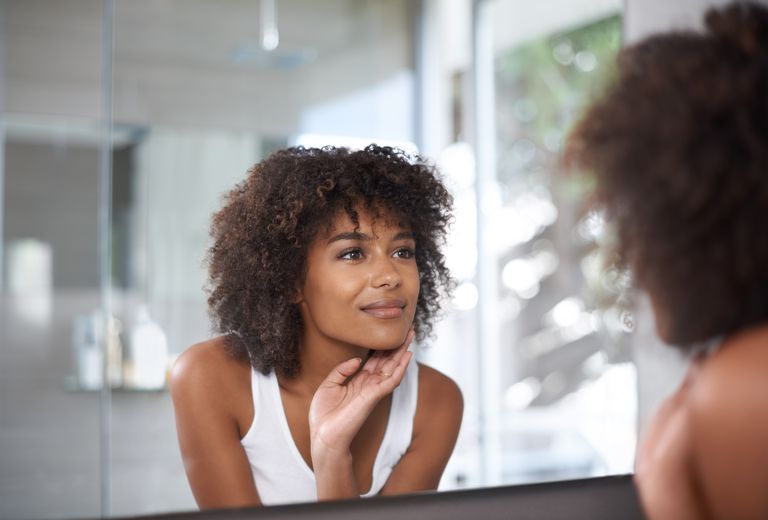 TAME YOUR IMAGINATION
Read: Romans 8:28-39
Meditation verse:
"And we know that all things work together for good to those who love God, to those who are the called according to His purpose" (Romans 8:28)
Some weeks back, I was scheduled to do a CT scan as a follow up to an ultrasound scan, I had done to investigate the severe abdominal pains I was experiencing. I did the scan and when I went back to collect the result two days later, I was informed that the person who carried out the CT had left a message for me that I was to wait and see him before collecting my result. Now, this was not the usual practice as he was not the doctor I was seeing. I was supposed to just collect my result and go back to my doctor.
Instantly, my mind went into panic mode and my imagination went wild. "Why did he want to see me?" "Maybe he had seen something really bad, and he wanted to break the news to me himself". As it turned out, the reason he wanted to see me was that the CT scan result was good, it did not show the problem which the ultrasound scan had revealed, and he wanted to repeat the ultrasound scan just to be sure. He repeated the ultrasound, and I was given a clean bill of health to the glory of God.
Our imaginations make things seem worse because the brain prefers to focus on what could go wrong. Why did I not think instead that the reason he wanted to see me was because my report was so good, and he wanted to tell me himself. Why did I not even think that probably there was an error with the first scan, so he wanted to repeat it. All of these were likely possibilities, but my imagination preferred to hold on to the worst option.
You must be intentional about taming your imagination. The brain is a pattern matching organ. If you spend your time focusing on what is dreadful, bad, frightening, or disastrous, guess what? The brain will begin to search for these types of occurrences and bring them into your reality. In every situation, therefore, stay positive because even if the enemy meant it for evil, God would bring good out of it. He moves in mysterious ways, His wonders to perform.
IN HIS PRESENCE is written by Oke Chinye
Have you asked Jesus Christ to come into your heart?
He says in Mathew 11:28, "come unto me all ye that labour and are heavy laden, and I will give you rest." He longs to give you rest.
Would you like to do so now? Here's a prayer you can say:
Dear Jesus, I believe that You died to save me from all my sins. Today, I invite you into my heart and I accept you as my Lord and Saviour. Please forgive all my sins and help me to live my life for You.
If you prayed this prayer, send me an email at rockteachingministry@gmail.com. I would love to pray with you personally and send you a copy of my book; 'Living the Life' to encourage you as you begin your new life in Christ.
I look forward to hearing from you.