LENGTHEN YOUR CORDS
Jul 11, 2021
2021-07-02 20:21
LENGTHEN YOUR CORDS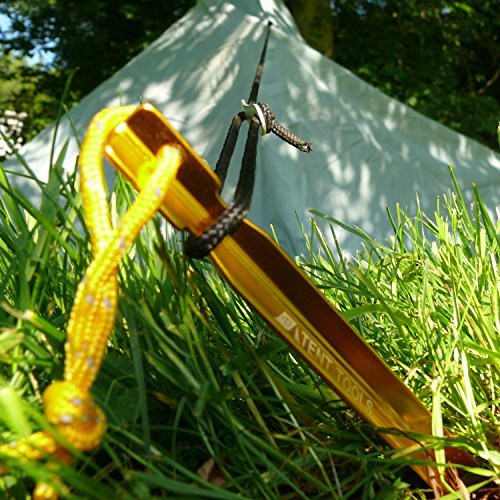 LENGTHEN YOUR CORDS
Read: ISAIAH 54: 1-8
Meditation verse:"Enlarge the place of your tent, and let them stretch out the curtains of your dwellings; do not spare; lengthen your cords and strengthen your stakes" (Isaiah 54: 2)
Barrenness typically refers to the state of being unable to reproduce sexually, but it could also mean the quality of yielding nothing of value in an aspect of human endeavour. We may experience barrenness in different areas of life every now and then: be it financial, marital or in our careers. Today's reading tells us what to do at such times.
First, be thankful to God and sing praises to Him, even in that situation. The natural tendency is to be weighed down. But the bible enjoins differently. Praising God in a negative situation enables us to shift our focus away from that situation and look solely to God for help.
Next, envision what fruitfulness in that area will look like and begin to make preparations for it. The passage highlights steps of faith to take in preparing-lengthen your cords, strengthen your stakes, expand your capacity, do not spare. You need determine what 'strengthening your stakes' or 'lengthening your cords' will imply in that area of barrenness. Shopping for a box of babies' clothing items in anticipation of marital fruitfulness, improving your leadership skills in anticipation of a promotion at work, or voraciously studying God's word in anticipation of a higher calling in ministry are all ways of lengthening your cords.
Which areas of your life are you currently experiencing barrenness? What actions can you take to lengthen your cords in anticipation of fruitfulness and expansion in that area? Why not start doing so today?
IN HIS PRESENCE is written by Oke Chinye
Have you accepted Jesus as your Lord and Saviour?
Jesus says in Mathew 11:28; "come unto me all ye that labour and are heavy laden, and I will give you rest. No matter what you've done or where you've been, this invitation is for you. Jesus is knocking at the door of your heart; all you need to do is invite Him in, by believing and receiving Him.
Are you ready? Here's a prayer you can say right now:
Dear Lord, I acknowledge that I am a sinner in need of grace. I believe that Jesus died to set me free from my sins. Thank You Jesus for dying to save me. Please forgive me for all my sins and come into my heart. Be my Lord and Saviour. Fill me with Your Spirit and enable me to live for You from now onwards, in Jesus' name, Amen
If you prayed this prayer, please email me at rockteachingministry@gmail.com and let me know about it. I would love to pray with you personally and send you a copy of my eBook; 'Living the Life' to encourage you as you begin your journey with Jesus.