GOD WILL ALWAYS MAKE A WAY OF ESCAPE
Sep 04, 2022
2022-09-02 4:43
GOD WILL ALWAYS MAKE A WAY OF ESCAPE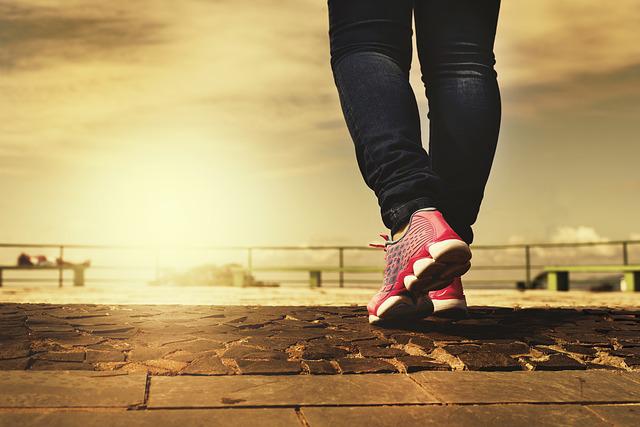 GOD WILL ALWAYS MAKE A WAY OF ESCAPE
Read: 1 Corinthians 10: 1-13 
Meditation verse: 
"No temptation has overtaken you except such as is common to man; but God  is faithful, who will not allow you to be tempted beyond what you are able, but  with the temptation will also make the way of escape, that you may be able to  bear it" (1 Corinthians 10:13).  
It is often said the only thing that is constant in life is change. What this means  is that we have little control over certain events, and so life can suddenly  happen. Things can happen suddenly that disrupt the normal course of our lives.  However, no matter how badly disrupted our lives and plans become, God can  never be taken by surprise. He always makes provision for you to overcome any  disruption. You may however fail to see the provision due several reasons some  of which are:  
If you keep focusing on the problem: Yesterday is not ours to recover, but  tomorrow is ours to win or lose. Look to God and ask Him to show you the route  of escape to that problem. Psalm 123:2 says "behold, as the eyes of servants  look to the hand of their masters, as the eyes of a maid to the hand of her  mistress, so our eyes look to the Lord our God, until He has mercy on us". 
If you refuse to step out of your comfort zone and move forward: Due to fear of  the unknown, we stay rooted in the same spot even when God has shown us  what to do to navigate the problem. God had to rebuke Moses; "why are you  crying out to me? Tell the people to get moving! (Exodus 14:15, NLT). God had  already guaranteed them a safe passage to the promised land. Yet as they  approached the red sea, with Pharoah and his men behind them, they were  afraid and kept crying out to God. They choose to keep their eyes on the problem  instead of on God. 
If you desperately hold on to old plans, you will not be able to create a new way.  When things fall apart, something new can rise to replace it. Collapse does not  only mean devastation, but it can also mean opportunity. Life is a lively process  of becoming. If your previous plans have been disrupted due to an unexpected  occurrence, make new plans. Until you try, you may never know.
IN HIS PRESENCE is written by Oke Chinye
*Have you asked Jesus Christ to come into your heart?*
He says in Mathew 11:28, "come unto me all ye that labour and are heavy laden, and I will give you rest." He longs to give you rest.
Would you like to do so now? Here's a prayer you can say:
Dear Jesus, I believe that You died to save me from all my sins. Today, I invite you into my heart and I accept you as my Lord and Saviour. Please forgive all my sins and help me to live my life for You.
If you prayed this prayer, send me an email at rockteachingministry@gmail.com. I would love to pray with you personally and send you a copy of my book; 'Living the Life' to encourage you as you begin your new life in Christ.
www.rockteachingministry.org