DO YOU WANT TO BE MADE WHOLE?
Jul 22, 2022
2022-07-22 7:19
DO YOU WANT TO BE MADE WHOLE?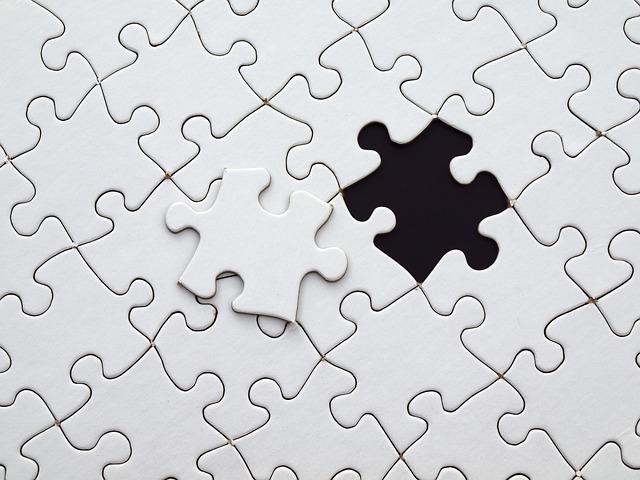 DO YOU WANT TO BE MADE WHOLE?
Read: John 5:1-9
Meditation verse:
"When Jesus saw him lying there and knew that he already had been in that
condition a long time. He said to him, "Do you want to be made whole?
Jesus asked the lame man by the pool of Bethesda a simple question: 'do you want to be made whole'? Rather than giving an equally simple response 'yes, I want to be made whole', this man who had been lame for 38 years, began to analyze his condition. He said "sir, I have no man to help me and put me in the pool. I can't help myself either, for before I enter, another man gets in before me". Did Jesus not know all of that before asking the question? Of course, He did.
Many Christians are like this lame man. We desire wholeness in different areas of our lives: financial breakthrough, promotion at work, restoration of our marriages and healing for our bodies. But rather than focus on God's ability to do the impossible, we focus on our inability and the many ways we are disadvantaged. For instance, we desire a breakthrough in our work and businesses, but spend the time moaning over our lack of contacts and networks. We limit the mighty hand of God and His ability to help us.
God may not intervene in the manner you expect. The lame man expected that the only way he could get healed was by getting into the pool, but Jesus had other plans for him. Ecclesiastes 9:11 says, "I returned and saw under the sun that— the race is not to the swift, nor the battle to the strong, nor bread to the wise, nor riches to men of understanding, nor favor to men of skill; but time and chance happen to them all". Time and chance happened to that lame man on that fateful day; time and chance can happen in your favor today. God's ability to intervene in our situations is beyond human comprehension.
IN HIS PRESENCE is written by Oke Chinye
Have you asked Jesus Christ to come into your heart?
He says in Mathew 11:28, "come unto me all ye that labour and are heavy laden, and I will give you rest." He longs to give you rest.
Would you like to do so now? Here's a prayer you can say:
Dear Jesus, I believe that You died to save me from all my sins. Today, I invite you into my heart and I accept you as my Lord and Saviour. Please forgive all my sins and help me to live my life for You.
www.rockteachingministry.org