DO NOT LOOK BACK
Aug 31, 2022
2022-08-25 4:54
DO NOT LOOK BACK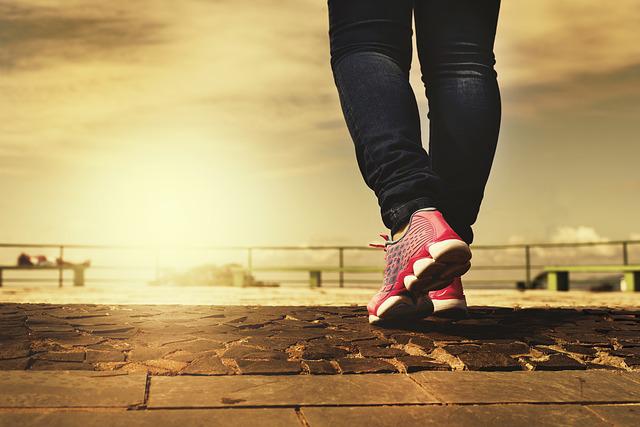 DO NOT LOOK BACK
Read: Genesis 19:1-29 
Meditation verse: 
"But his wife looked back behind him, and she became a pillar of salt" (Genesis  19:26) 
In today's reading, God had decided to destroy Sodom and Gomorrah. He sent  two angels to warn Lot to flee with his family. The instruction was "escape for  your life, do not look behind you". But Lot's wife looked back, and she became  a pillar of salt. Looking back is dangerous; it stalls your movement, hinders your  progress, and keeps you rooted in the same spot. When you keep looking back  you are identifying with what is behind including your mistakes, fear, errors, and  all. Stop looking back at what should or should not have been, what is ahead of  you is more important. This month ends today, get excited about what God has  in store for you in the new month, which begins tomorrow. You cannot open a  new chapter of your life if you keep reading the previous one.  
Look up to God in gratitude, faith, and anticipation. Jeremiah 29:11 says, "For I  know the thoughts that I think toward you, says the Lord, thoughts of peace and  not of evil, to give you a future and a hope". Psalm 121:1-3 states, "I will lift up  my eyes to the hills—From whence comes my help? My help comes from the  Lord, who made heaven and earth. He will not allow your foot to be moved; He  who keeps you will not slumber". These are God's promises over your life, and  he is saying to you this day, "do not remember the former things, nor consider  the things of old. Behold I will do a new thing, now it shall spring forth; shall you  not know it? I will make even make a road in the wilderness and rivers bin the  dessert"  
Isaiah 55:11 says, "so shall My word be that goes forth from My mouth. It shall  not return to Me void. But it shall accomplish what I please and shall prosper in  the thing for which I sent it". Once God speaks, it is as good as done. So, get  excited about tomorrow.
IN HIS PRESENCE is written by Oke Chinye
*Have you asked Jesus Christ to come into your heart?*
He says in Mathew 11:28, "come unto me all ye that labour and are heavy laden, and I will give you rest." He longs to give you rest.
Would you like to do so now? Here's a prayer you can say:
Dear Jesus, I believe that You died to save me from all my sins. Today, I invite you into my heart and I accept you as my Lord and Saviour. Please forgive all my sins and help me to live my life for You.
If you prayed this prayer, send me an email at rockteachingministry@gmail.com. I would love to pray with you personally and send you a copy of my book; 'Living the Life' to encourage you as you begin your new life in Christ.
www.rockteachingministry.org