YOUR TWO REALMS OF EXISTENCE
Oct 05, 2023
2023-10-05 6:44
YOUR TWO REALMS OF EXISTENCE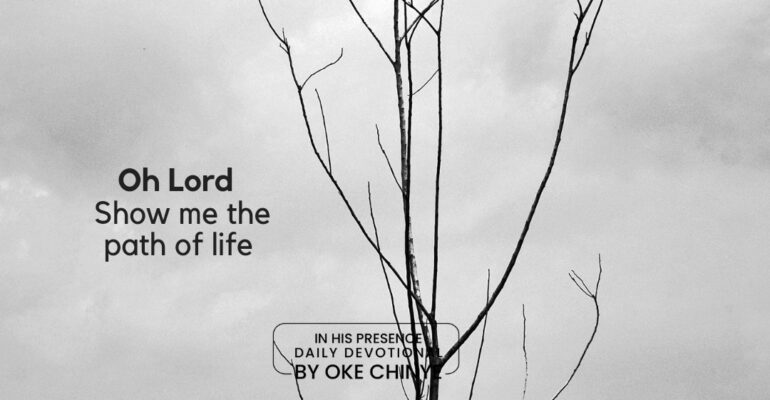 YOUR TWO REALMS OF EXISTENCE
JOHN 17:14-19
Meditation verse:

"They are not of the world, just as I am not of the world." (John 17:16).
As a believer in Christ Jesus, you are not of this world. You are a spirit being in a body living in a physical world. As a result, you can dwell in the physical and the spiritual realms. You can be catapulted into the spiritual realm. How does this happen? By speaking the language of the Holy Spirit. Every territory, locality and nation have its own unique language. The language spoken in Mexico is different from that spoken in France. Within Nigeria, there are different languages for each locality. When you spend time praying in the language of the spirit, you get transported into the realm of the spirit. Another way is by being in the presence of God, constantly. John 4:24 states that: "God is Spirit, and those who worship Him must worship in spirit and truth.
In this world, you will have tribulations (John 16:33). But when the challenges of this physical world become unbearable, you have the option of moving into the spiritual realm. Begin by worshipping God in the beauty of His holiness, then start to pray in the language of the Holy Ghost, and as you continue, you will become enveloped by a sense of peace. At that moment in time, you have been transported into the realm of the spirit. The more time you spend worshipping God, the more time you spend in the realm of the spirit. "You will show me the path of life; in Your presence is fullness of joy; at Your right hand are pleasures forevermore" (Psalm 16:11).
IN HIS PRESENCE is written by Oke Chinye.
Have you asked Jesus Christ to come into your heart?

He says in Mathew 11:28, "come unto me all ye that labour and are heavy laden, and I will give you rest." He longs to give you rest."

Would you like to do so now? Here's a prayer you can say:
Dear Jesus, I believe that You died to save me from all my sins. Today, I invite you into my heart and I accept you as my Lord and Saviour. Please forgive all my sins and help me to live my life for You.

If you prayed this prayer, send me an email at rockteachingministry@gmail.com

I would love to pray with you personally and send you a copy of my book; 'Living the Life' to encourage you as you begin your new life in Christ.