Return To Your Default Position
Jun 07, 2021
2021-06-06 20:16
Return To Your Default Position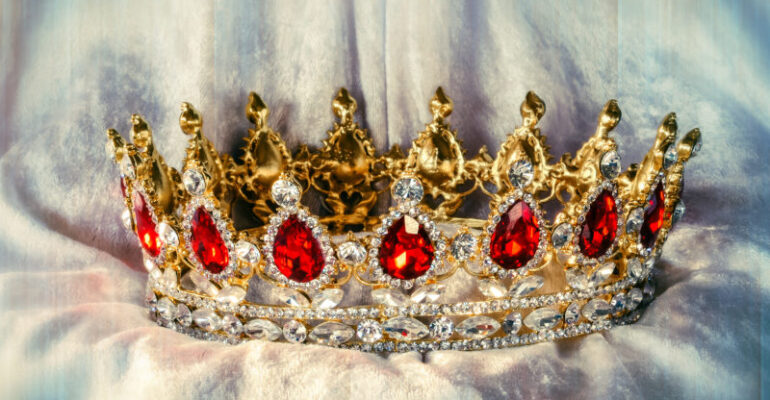 Return To Your Default Position
Read: 2 Timothy 3:1-17
Meditation verse:"But you are a chosen generation, a royal priesthood, a holy nation, His own special people, that you may proclaim the praises of Him who called you out of darkness into His marvellous light" (1 Peter 2:9)
The default position of an object is its preselected option. It is its factory fitting; the way that object is meant to be. As a child of God, your default position is in 1 Peter 2:9. "But you are a chosen generation, a royal priesthood, a holy nation, His own special people, that you may proclaim the praises of Him who called you out of darkness into His marvellous light". You are royalty, destined to reign.
When a device becomes infected by virus or overloaded with data, it slows down or crashes. It then needs to be returned to the manufacturers for cleaning and resetting to its default position. In a similar manner, your lived experiences can cause you to crash out of your default position. Circumstances of life, oppression from the enemy, the cares of the world, the foolishness of the times as well as the environments you find yourself in can cause you to become infected or overloaded, leading to a crash-out from your default setting. The bible speaks of a time when iniquity will abound, and we are currently living in those times.
A device infected with virus will not work until it is restored back. A Christian infected with sin and overloaded with the cares of this world can not reflect the marvellous light of God. He or she cannot reign as a king. If your life is currently not in its default position or if you have abandoned the faith, God wants to reset and restore you back to your default setting. A device cannot reset itself. It needs to be sent back to the expert. You cannot reset yourself. Why not cry out to God to restore you back to your default position. You are a chosen generation, a royal priesthood, a peculiar person. This is who you are, this is you preselected option.
"For whom He foreknew, He also predestined to be conformed to the image of His Son, that He might be the firstborn among many brethren. 30 Moreover whom He predestined, these He also called; whom He called, these He also justified; and whom He justified, these He also glorified" (Romans 8:29-30).
IN HIS PRESENCE is written by Oke Chinye.
Have you asked Jesus Christ to come into your heart?

He says in Mathew 11:28, "come unto me all ye that labour and are heavy laden, and I will give you rest." He longs to give you rest."

Would you like to do so now? Here's a prayer you can say:
Dear Jesus, I believe that You died to save me from all my sins. Today, I invite you into my heart and I accept you as my Lord and Saviour. Please forgive all my sins and help me to live my life for You.

If you prayed this prayer, send me an email at rockteachingministry@gmail.com

I would love to pray with you personally and send you a copy of my book; 'Living the Life' to encourage you as you begin your new life in Christ.